Pediatric Dentist In Walterboro, SC
Coastal Kids Dental & Braces in Walterboro is here for all of your children's dental needs! Our expert dentists provide the highest quality dental care for kids in a friendly, comfortable environment that's fun for the whole family. We recommend kids have their first dental visit around 12 months, and then we'll take great care of them through young adulthood. Join our patient family in our new Walterboro office, located in front of Walmart, and schedule your child's visit with us today. We're open on some Saturdays!
New office location — in front of the Wal-Mart Shopping Center!
How To Find Us
Come see us at our new office – conveniently located in front of Walmart on Bells Highway!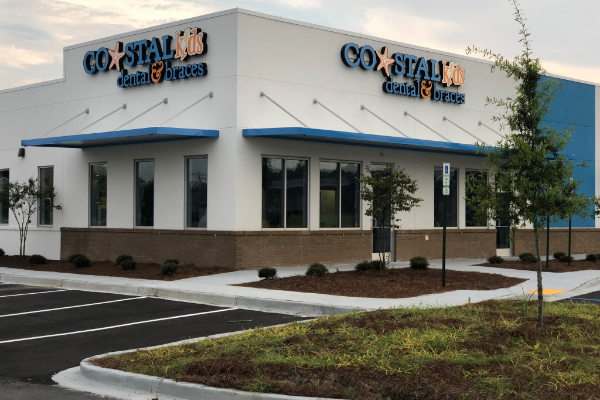 Accepted Insurance Providers
All insurance accepted and filed, however our office is in-network with the following carriers: