Pediatric Dentist In Moncks Corner, SC
Experience high-quality kids' dental care in Moncks Corner! At Coastal Kids Dental & Braces, we're more than just a pediatric dentist, we're a relaxing, fun, and friendly office with an expert team of dentists dedicated to your smile. We are open on some Saturdays, so schedule your appointment today. We see kids from birth to young adulthood and recommend your child's first visit at age one. Come see why parents trust us, pediatricians recommend us, and why kids love coming to see us!
Directions To Our Practice
Located right off Main Street in Moncks Corner – the same location as Coastal Family Orthodontics!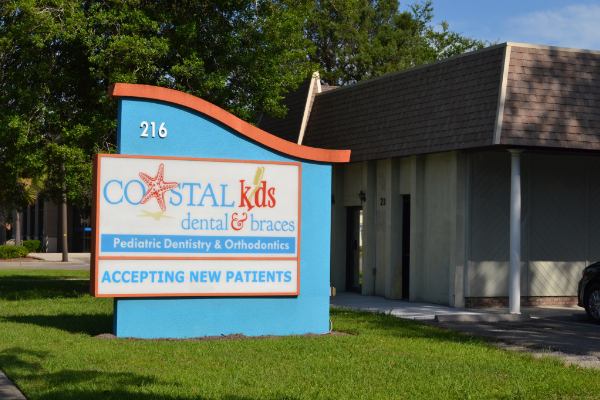 Accepted Insurance Providers
All insurance is accepted and filed; however, our office is in-network with the following carriers: