Pediatric Dentist in Hanahan, SC 
Welcoming new dental patients in Hanahan! We're more than just a kid's dentist – our experts provide the highest level of pediatric dental care in a fun, child-friendly environment the whole family will love. Our pediatric dentists are highly trained in caring for little teeth, so schedule your child's visit today and see why parents trust us, pediatricians recommend us, and kids love us. Plus, we are open some Saturdays! Join our patient family in Hanahan and experience children's dentistry at its best.
Directions To Our Practice
 Find us easily in the Tanner Plantation community, on the corner of Tanner Ford Boulevard and N. Rhett Avenue!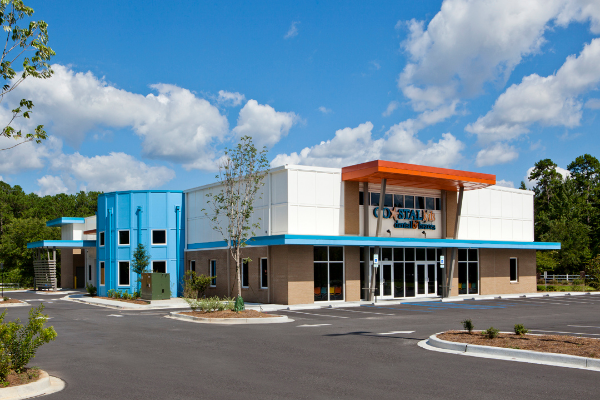 Accepted Insurance Providers
All insurance is accepted and filed; however, our office is in-network with the following carriers: