Children's Dentist In North Charleston
Need a pediatric dentist in North Charleston? Look no further! Coastal Kids Dental & Braces is easily accessible on Dorchester Road, and we are here to provide expert pediatric dental care in a friendly and fun office that both parents and kids love. Our dentists specialize in caring for even the littlest teeth and will see you through young adulthood. We are open some Saturdays, so schedule your appointment today and join the Coastal Kids Dental & Braces family!
Directions To Our Practice
Finding us is easy – just off Dorchester Road, by the SunTrust Bank on Club Course Drive!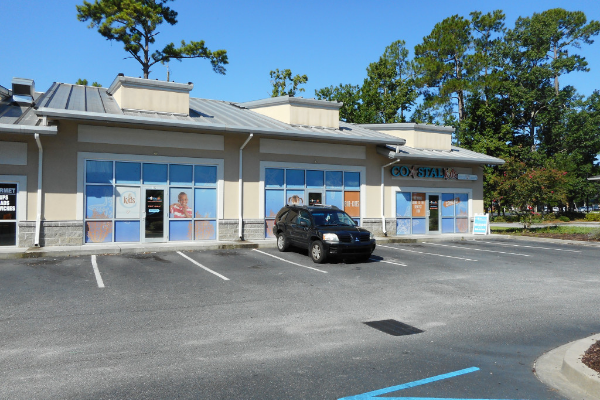 Accepted Insurance Providers
All insurance is accepted and filed; however, our office is in-network with the following carriers: